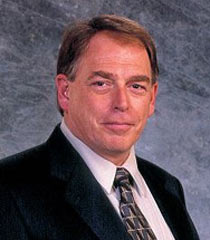 Gary Chalk played Dr. Robotnik in Sonic Underground. Before that, he played Grounder in Adventures of Sonic the Hedgehog, the first Sonic show. He also played Optimus Primal in Beast Wars and Beast Machines and Optimus Prime in the Unicron Saga. Gary worked with fellow voice actor Scott McNeil in shows like Bucky O'Hare and the Toad Wars and Conan the Adventurer, and the two Scary Godmother movies.
Ad blocker interference detected!
Wikia is a free-to-use site that makes money from advertising. We have a modified experience for viewers using ad blockers

Wikia is not accessible if you've made further modifications. Remove the custom ad blocker rule(s) and the page will load as expected.